At Déneigement GD, we pride ourselves on the equipment we use to keep our customers safe and comfortable during the winter months. Here's why our equipment makes all the difference: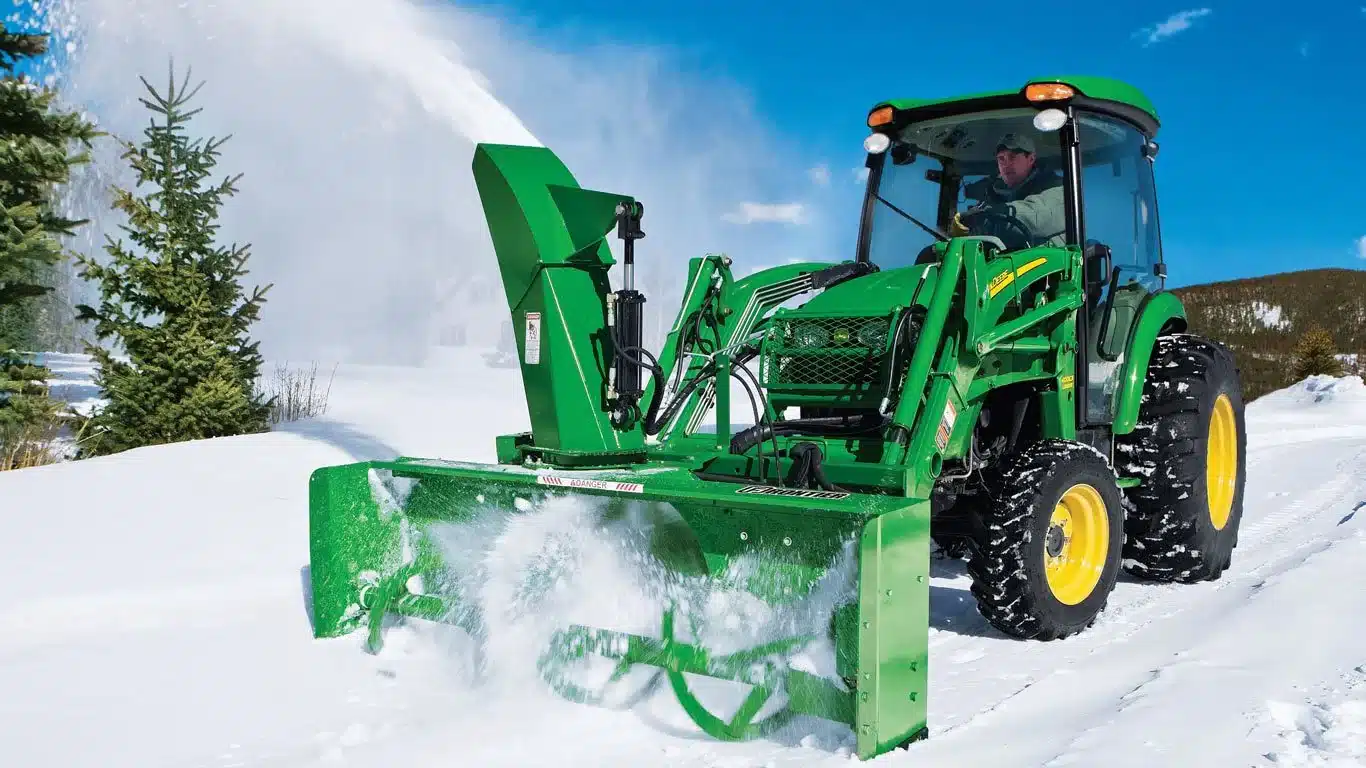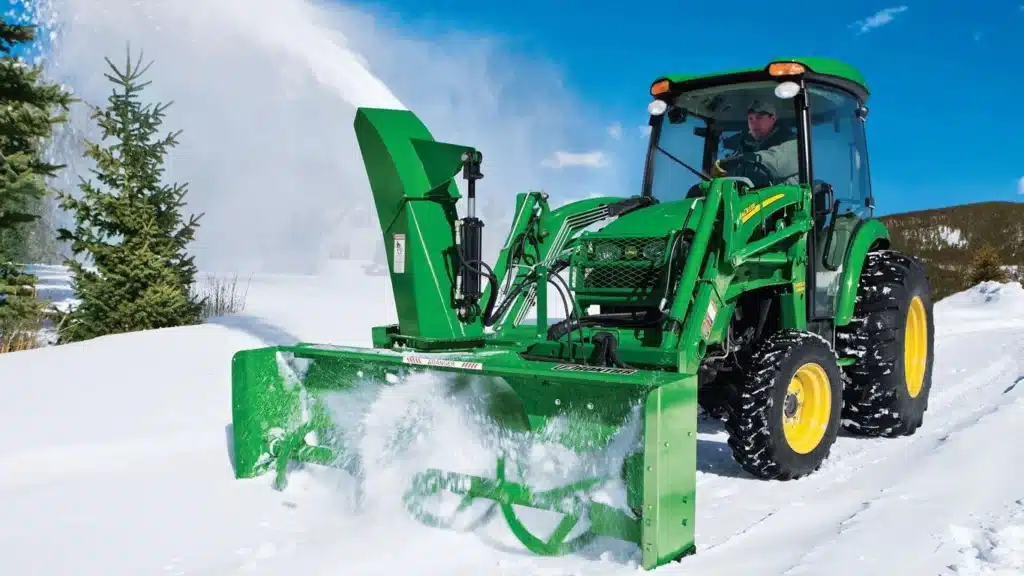 Rigorous Maintenance: Not only do we perform maintenance on our trucks on a regular schedule, but this ensures that every piece of our equipment is performing to its maximum potential.

Constant renewal: We renew our fleet every 5 years, which means that we always work with modern and efficient machines. This allows us to provide our customers with the best possible service, even in the harshest winter conditions.

Advanced Technology: Our tractors are equipped with the latest technologies, allowing precise and efficient snow removal. In addition, our customers can follow our tractors in operation in real time thanks to automatic notifications.
Our residential snow removal services, combined with our shoveling services, will help you stay comfortable during the cold season.
We offer online payments, we use teflon shovels so you don't mess up your driveway, and guarantee the removal of snow starting at 5cm.
Some winters have more frequent storms than others. No matter how big the storm, we're always ready to get you there. We redouble our efforts and work tirelessly to ensure that all our customers are served as many times as they need. We'll make sure you can leave for work in the morning and park again when you get home in the evening. We have an urgent request form for any emergency or urgent need you may have. We take care of our customers and make sure they don't worry about snow!