BOISBRIAND     ROSEMÈRE      SAINTE-THÉRÈSE     
BLAINVILLE      CITÉ MIRABEL     MIRABEL(DOMAINE VERT NORD)
BOISBRIAND     ROSEMÈRE      SAINTE-THÉRÈSE      BLAINVILLE      CITÉ MIRABEL
MIRABEL(DOMAINE VERT NORD)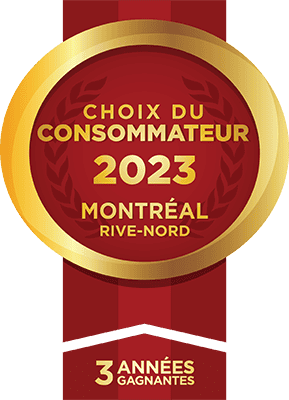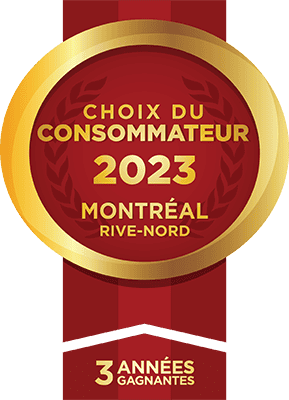 The winter season can sometimes be very difficult to overcome. By trusting the Delsol snow removal service, you ensure you spend your winter warm and safe and without worrying about snow removal from your driveway. One less stress on your shoulders.
Put your trust in our reputation.
We understand your snow removal needs. Our snow removal services are offered to the residential and commercial sectors. In addition, we will make sure to get rid of any snow covering your sidewalks and parking entrances.

Follow our operations in real-time
Our snowplows are equipped with FolloTrac equipment, allowing you to follow them in real time. No more guessing when the snowplows will pass through your neighborhood! Once you've signed up, we'll add you to our notification list, and you'll receive them by text message.
follow us for live updates
Follow us on Facebook and get updates directly from our drivers. Rest assured that your entrance will be cleaned on time!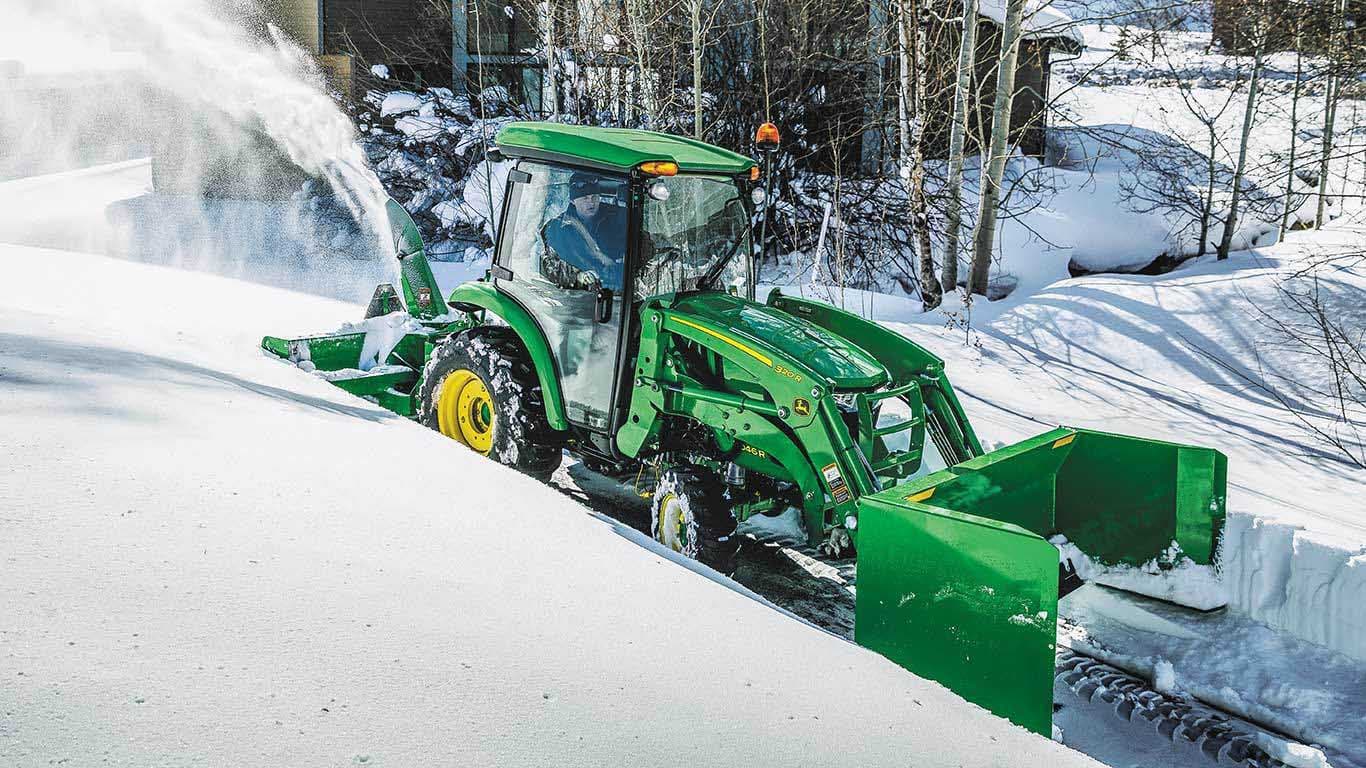 Frequently asked questions